Brandenburg Labs GmbH was founded in 2019, initiated by Prof. Dr.-Ing. Karlheinz Brandenburg, co-inventor of the mp3 format. Brandenburg Labs relies on a respective network and an extensive knowledge in the fields of basic and applied research. Our early development work focuses on the continuation of the work on "Personalized Auditory Realities (PARty)", a concept developed at Technische Universität Ilmenau and Fraunhofer Institute for Digital Media Technology. With intelligent wearables users will be able to create their own personalized auditory reality. Such devices will be able to reduce interfering background noise and increase the volume of the sound source the user is currently focusing on. Also, virtual sound sources will be naturally placed in the users hearing environment, so that the user experiences the feeling of real spatial sound.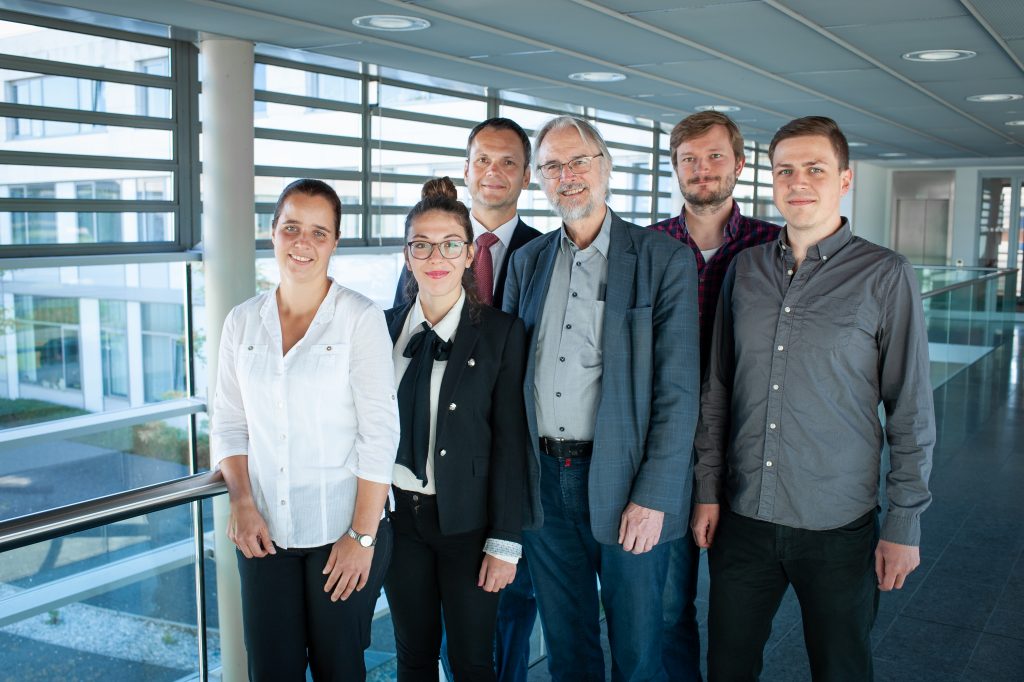 Join our team and shape the future of audio technology with us
Prof. Dr.-Ing. Karlheinz Brandenburg
CEO
Before his current positions as CEO of the Brandenburg Labs GmbH and as senior professor at the institute of media technology at Technische Universität Ilmenau, company-founder Prof. Dr.-Ing. Karlheinz Brandenburg successfully worked as a scientist and researcher, as the institute director of the Fraunhofer Institute for Digital Media Technology (IDMT) and as a full professor and head of the Electronic Media Technologies lab at Technische Universität Ilmenau. Building on his experience and expertise, the whole field of audio technologies, from consulting to application development and finally production as well as IP licensing is covered by Brandenburg Labs GmbH and its partners.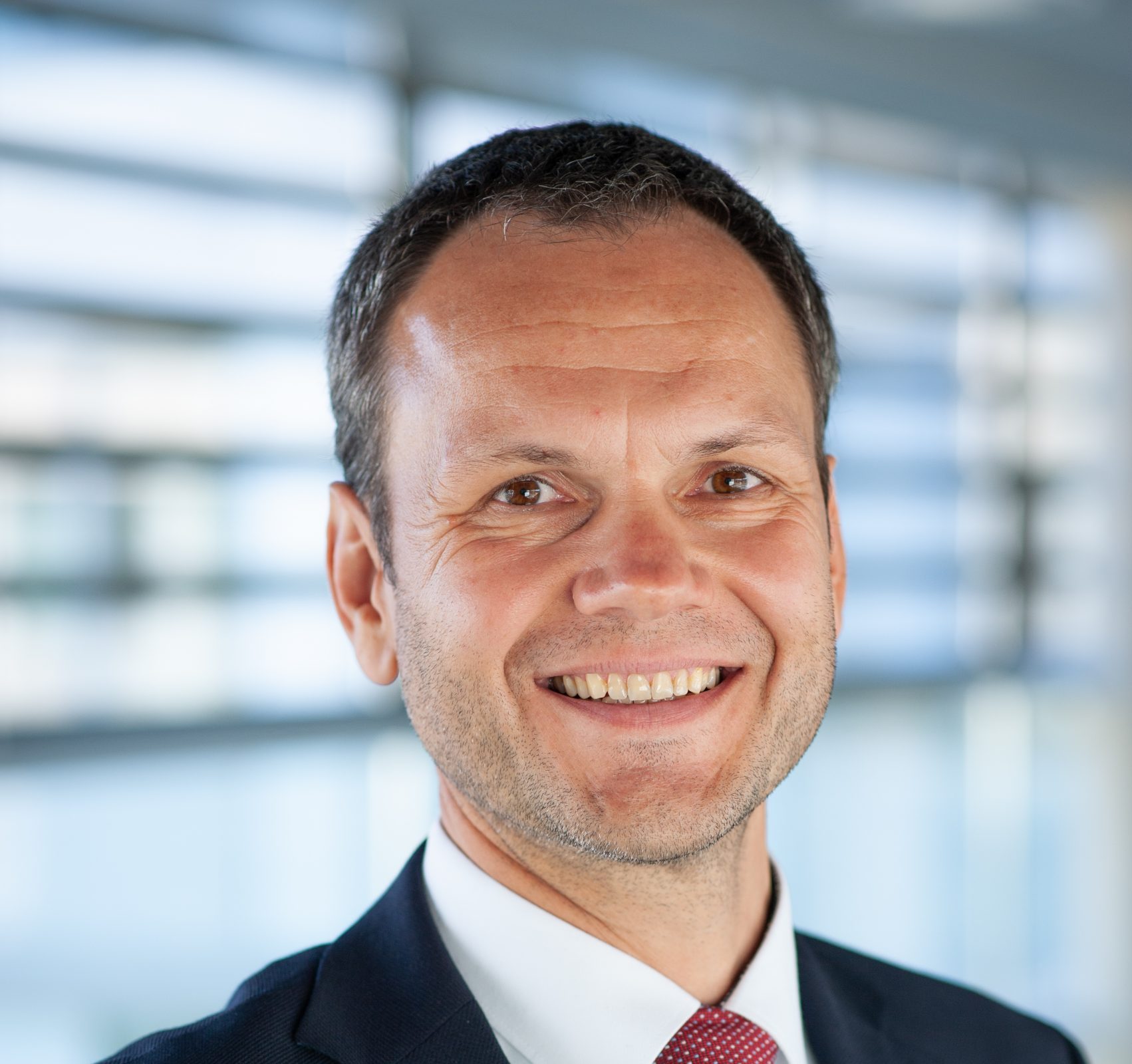 With Peter Agardi as the managing director, Brandenburg Labs is supported by an experienced businessman. Through various professional activities, both in the university environment, as well as in the economy, he was able to gain extensive experience in the field of entrepreneurship, company formation and financing, business development and M&A.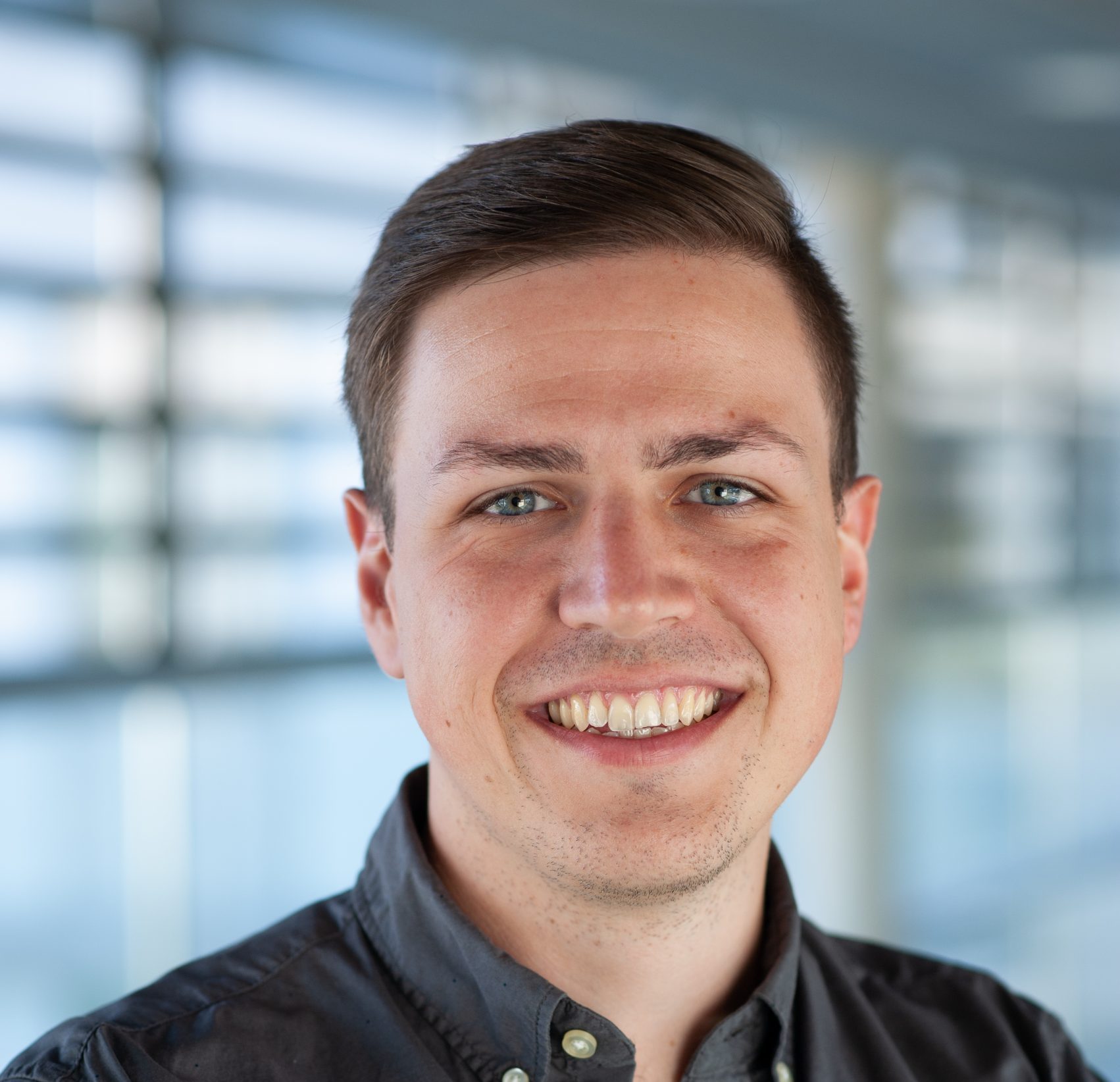 Nils Merten
Research Engineer
After graduating at TU Ilmenau with a masters degree in Media Technology, Nils joined the company in late 2019. He has a passion for interactive media, music and everything in between. As one of the engineers on the team he brings knowledge about digital signal processing, psychoacoustics and software development to Brandenburg Labs.
Thomas Thron
Research Engineer
With his interest in making music and programming Thomas Thron graduated with a masters degree in Media Technology from TU Ilmenau. As the second employee at Brandenburg Labs he brings knowledge about signal processing, acoustics and sound analysis into the company.
Franciska Wollwert
Communications & Business Development
Franciska Wollwert graduated with a master degree in Media and Communication from TU Ilmenau. After various experiences in the field of tech communication, she joined Brandenburg Labs as Communications and Business Development Manager. Feel free to contact her with any press or communication related inquiry.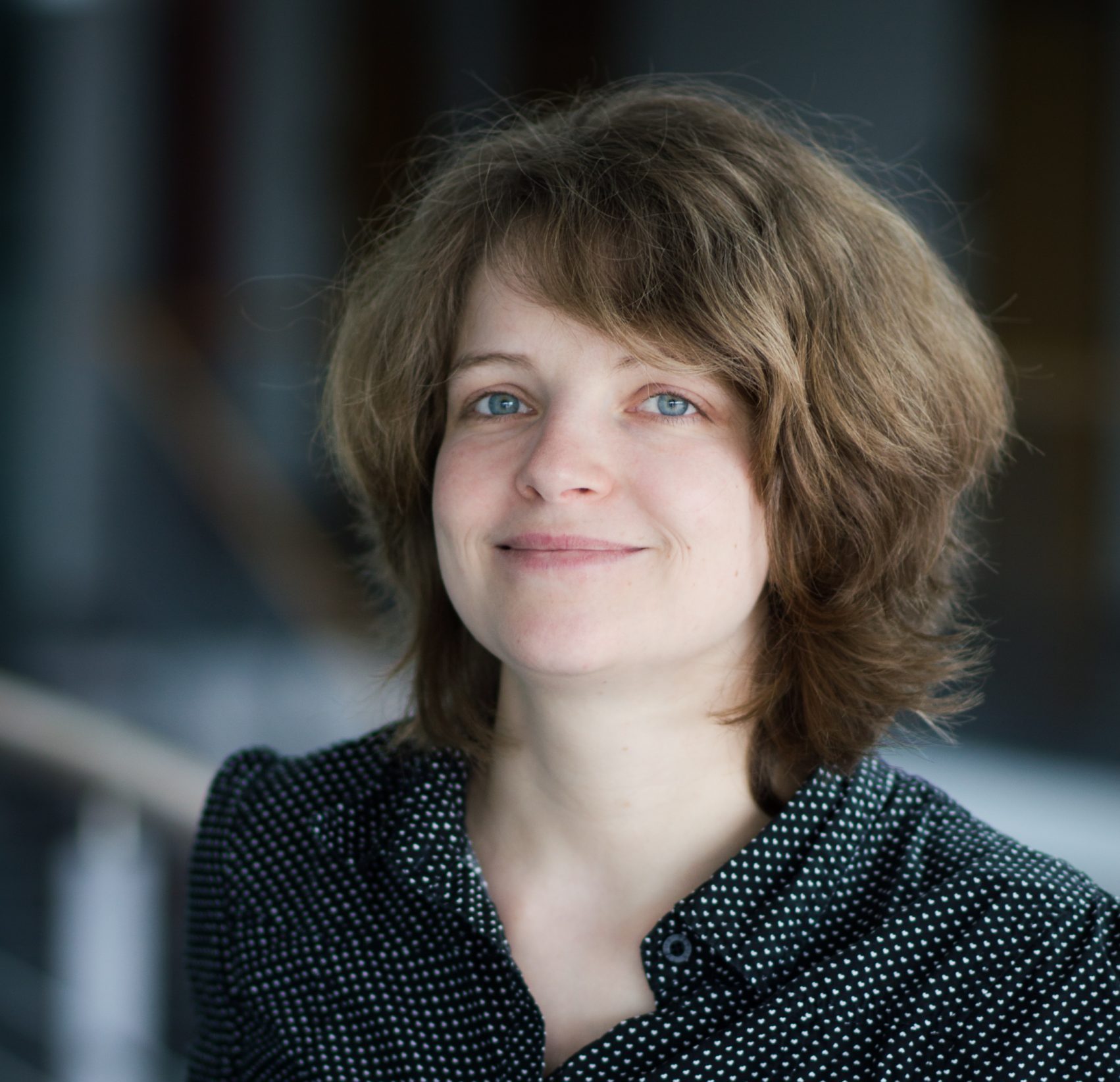 Ulrike Sloma
Research & Development Associate
Ulrike Sloma gained profound knowledge in Audio Research during her studies of Media Technology and years of work experience at  TU Ilmenau. As research and development associate she works on the qualitative evaluation of the audio tools developed at Brandenburg Labs, as well as the integration of the results into the development process.
Anja Lück
Office Management
Anja Lück is responsible for office management and human ressources. She is the first contact person for concerns of employees, contractors and customers and for the communication with the management board. 
Brandenburg Labs GmbH is a subsidiary company of the Brandenburg Ventures GmbH. Brandenburg Ventures is an early-stage oriented management and venture capital company, also founded by Prof. Dr.-Ing. Karlheinz Brandenburg. It actively helps innovative Intellectual Property Rights (IPR) centric companies with early-stage funding and with its global network within the digital media ecosystem. To learn more about the current portfolio, the investment process & criteria and the added value of Brandenburg Ventures as investor or supporter for your start-up, please feel free to contact us: www.brandenburg-ventures.com
Please feel free to contact us with your ideas, visions or business requests. We are always looking forward to expand our international network.
© 2021 / Brandenburg Labs GmbH