Brandenburg Labs GmbH was founded in 2019, initiated by Prof. Dr.-Ing. Karlheinz Brandenburg, co-inventor of the mp3 format. Brandenburg Labs relies on a respective network and an extensive knowledge in the fields of basic and applied research. Our early development work focuses on the continuation of the work on "Personalized Auditory Realities (PARty)", a concept developed at Technische Universität Ilmenau and Fraunhofer Institute for Digital Media Technology. With intelligent wearables users will be able to create their own personalized auditory reality. Such devices will be able to reduce interfering background noise and increase the volume of the sound source the user is currently focusing on. Also, virtual sound sources will be naturally placed in the users hearing environment, so that the user experiences the feeling of real spatial sound.
Brandenburg Labs Team 2022

Join our team and shape the future of audio technology with us
Prof. Dr.-Ing. Karlheinz Brandenburg
CEO
Before his current positions as CEO of the Brandenburg Labs GmbH and as senior professor at the institute of media technology at Technische Universität Ilmenau, company-founder Prof. Dr.-Ing. Karlheinz Brandenburg successfully worked as a scientist and researcher, as the institute director of the Fraunhofer Institute for Digital Media Technology (IDMT) and as a full professor and head of the Electronic Media Technologies lab at Technische Universität Ilmenau. Building on his experience and expertise, the whole field of audio technologies, from consulting to application development and finally production as well as IP licensing is covered by Brandenburg Labs GmbH and its partners.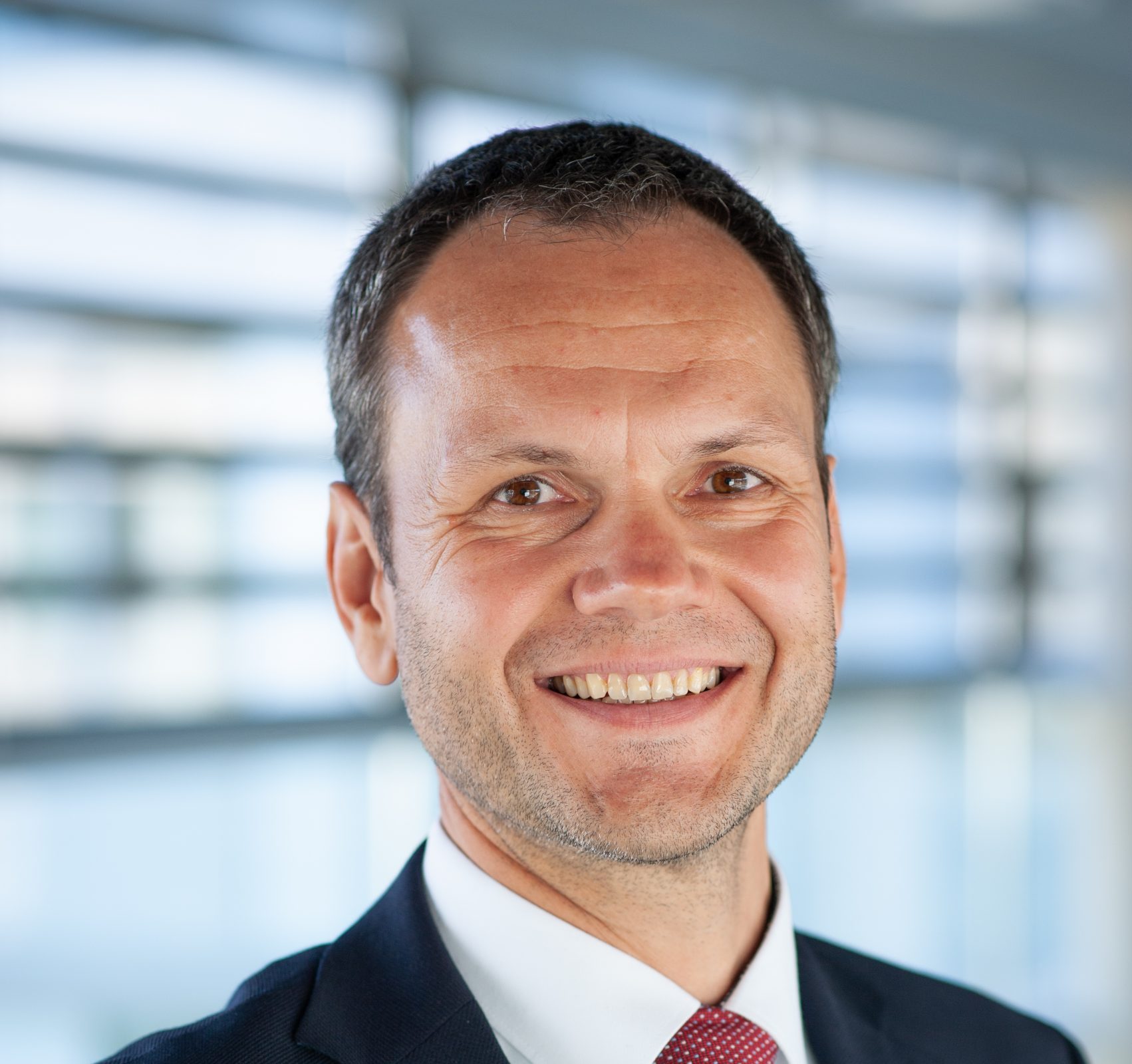 With Peter Agardi as the managing director, Brandenburg Labs is supported by an experienced businessman. Through various professional activities, both in the university environment, as well as in the economy, he was able to gain extensive experience in the field of entrepreneurship, company formation and financing, business development and M&A.
After graduating at TU Ilmenau with a masters degree in Media Technology, Nils joined the company in late 2019. He has a passion for interactive media, music and everything in between. As one of the engineers on the team he brings knowledge about digital signal processing, psychoacoustics and software development to Brandenburg Labs. In 2022 he became the company's Chief Technology Officer and is now responsible for the overall technical development. 
Thomas Thron
Research Engineer
With his interest in making music and programming Thomas Thron graduated with a masters degree in Media Technology from TU Ilmenau. As the second employee at Brandenburg Labs he brings knowledge about signal processing, acoustics and sound analysis into the company.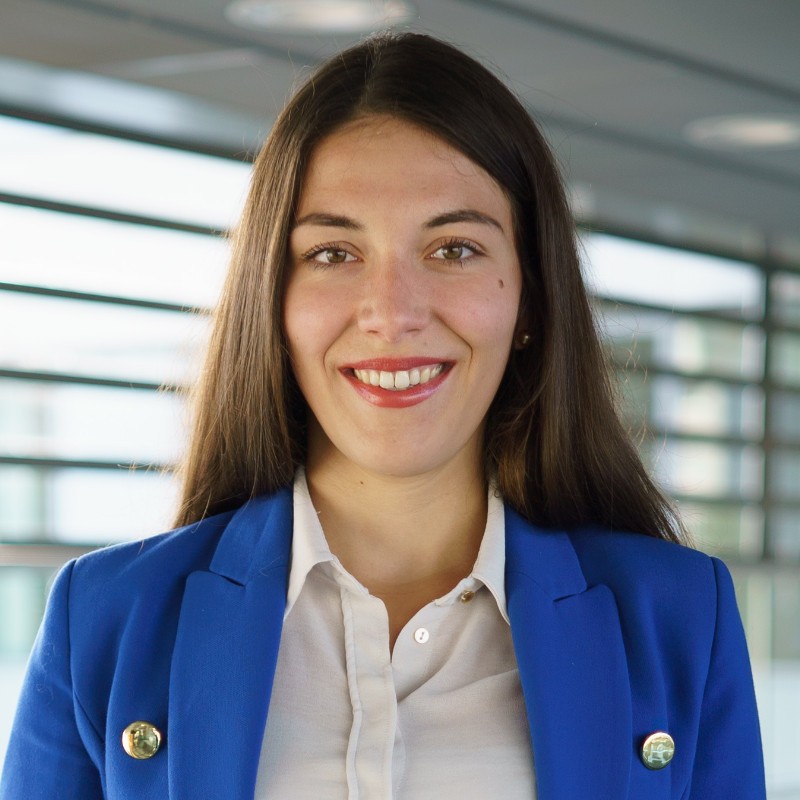 Franciska Wollwert graduated with a master degree in Media and Communication from TU Ilmenau. After various experiences in the field of tech communication, she joined Brandenburg Labs to work in the fields of Communications and Business Development. Since 2022 she is the Chief Communication Officer and therefore the main contact for any press or communication related inquiry.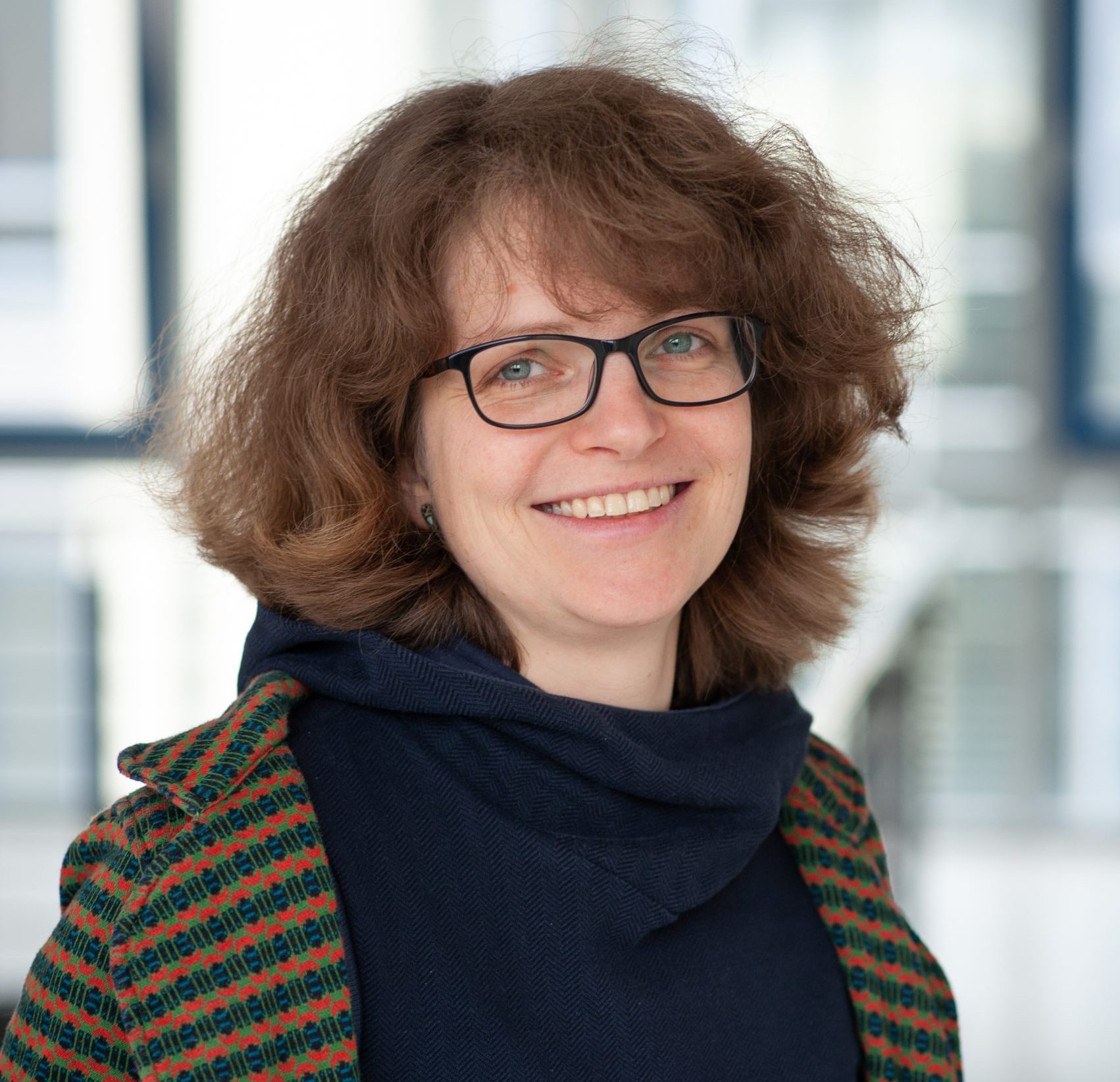 Ulrike Sloma
Research & Development Associate
Ulrike Sloma gained profound knowledge in Audio Research during her studies of Media Technology and years of work experience at  TU Ilmenau. As research and development associate she works on the qualitative evaluation of the audio tools developed at Brandenburg Labs, as well as the integration of the results into the development process.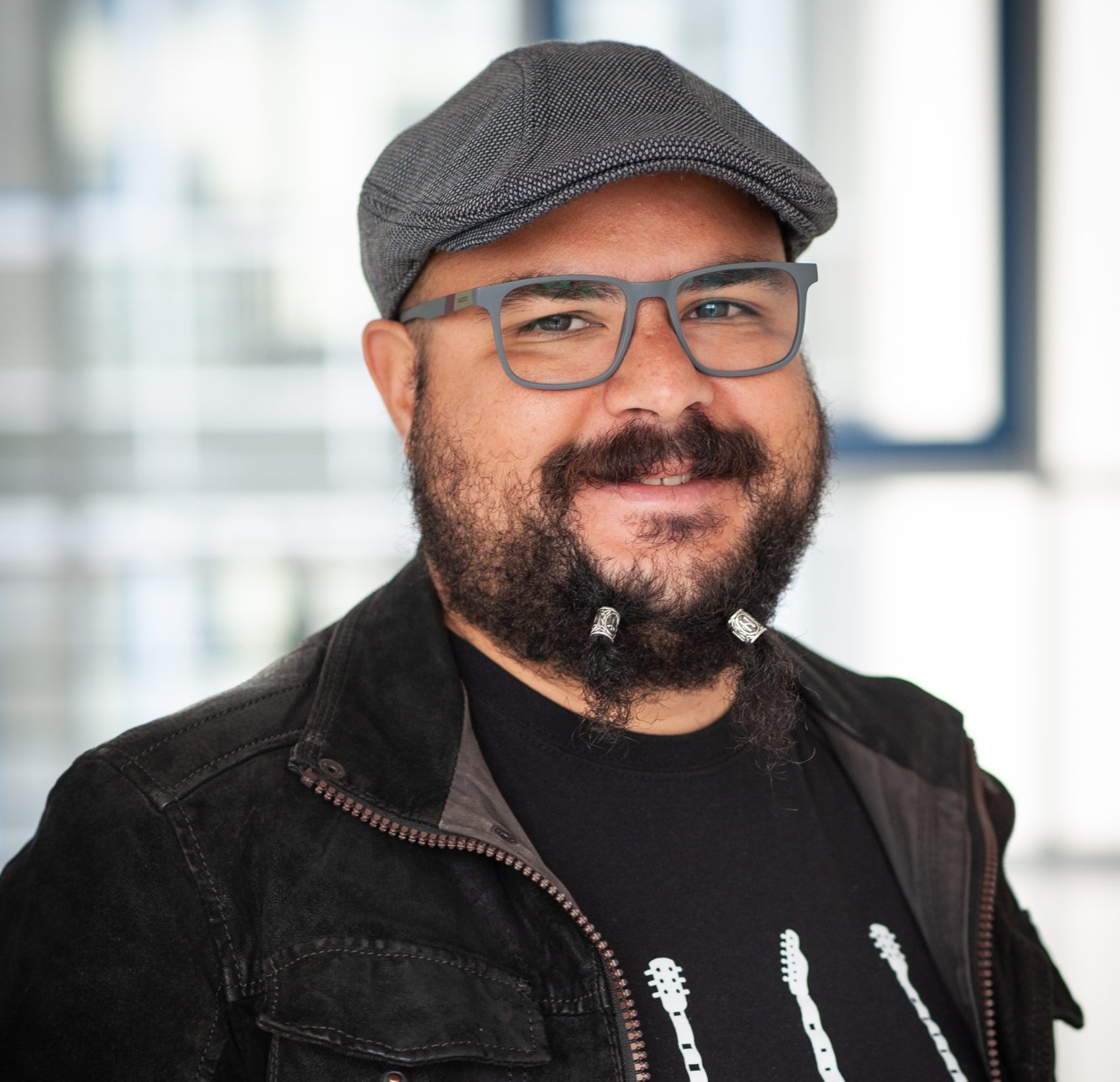 Renato Profeta
Research Engineer
Renato started his journey in Audio and Music technology when studying Audio Engineering at the SAE Institute Liverpool in 2004. Since then he has obtained a bachelors and a masters degree in Electrical Engineering always focusing on Audio and has worked in many different projects from loudspeaker manufacturing to research in deep learning for audio signals.
Cristina Rodríguez Ferreiro
Research Engineer
While studying telecommunications engineering in Vigo she fell in love with subjects related to audio and acoustics. This prompted her to choose the Sound and Image mention to study for her last two bachelor years. She has worked building her own microphone array systems from scratch as well as processing audio signals in different environments.
Anja Lück
Office Management
Anja Lück is responsible for office management and human ressources. She is the first contact person for concerns of employees, contractors and customers and for the communication with the management board.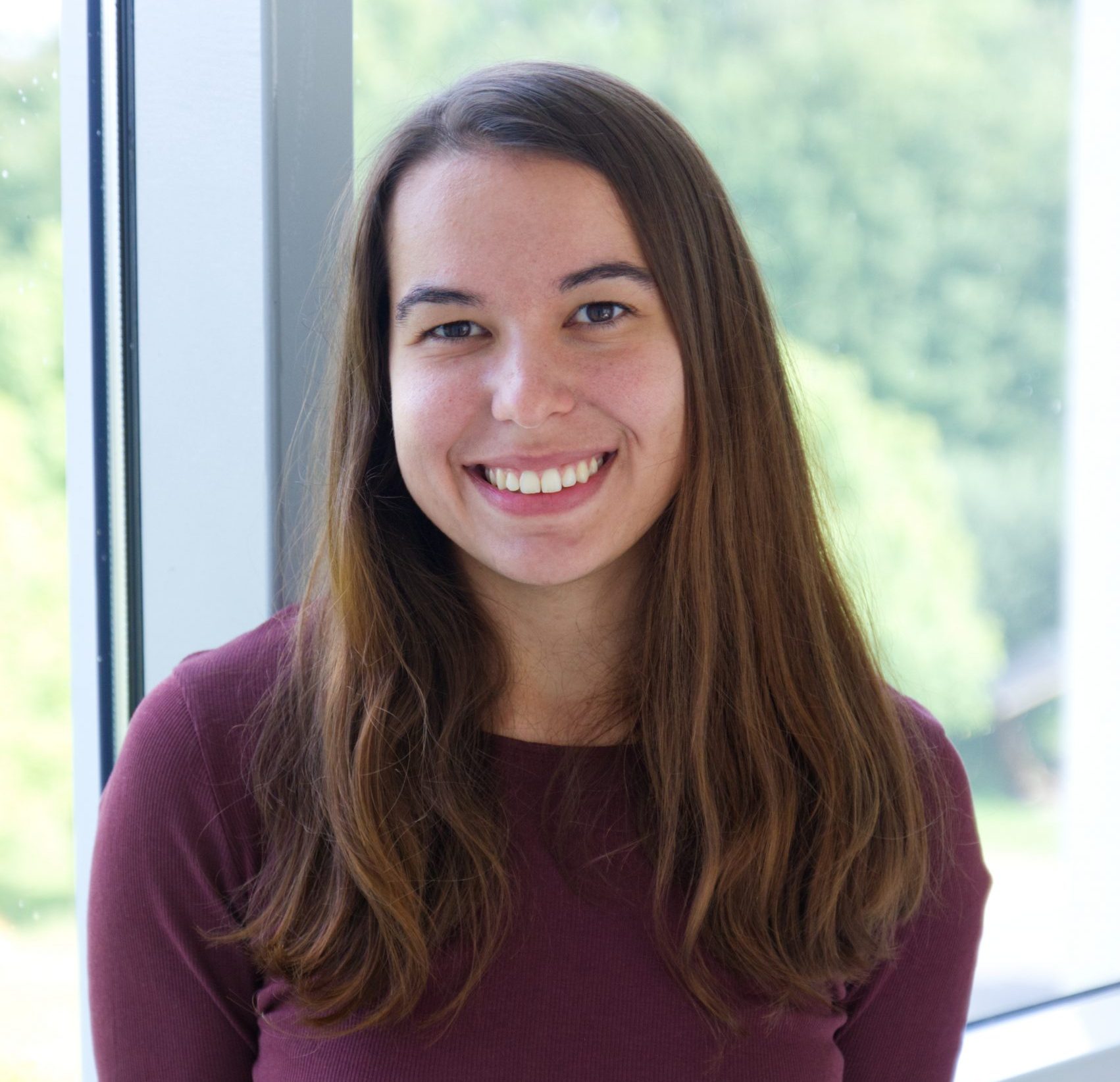 Maike Richter
Working Student
Maike Richter is a Master's student in Media Technology at TU Ilmenau. With a passion for programming and sound design as well as previous experiences in signal analysis and psychoacoustics, she joined Brandenburg Labs in 2021 as a working student to assist with research and development tasks.
Prernna Bhatnagar
Research Engineer
Her profound interest in audio and biomedical signal processing inspired her to do her master's at TU Delft. Her interest towards music and audio since the very start has always kept her motivated in following her career in a similar field. She brings with herself knowledge in the fields of psychoacoustics, signal processing and AI.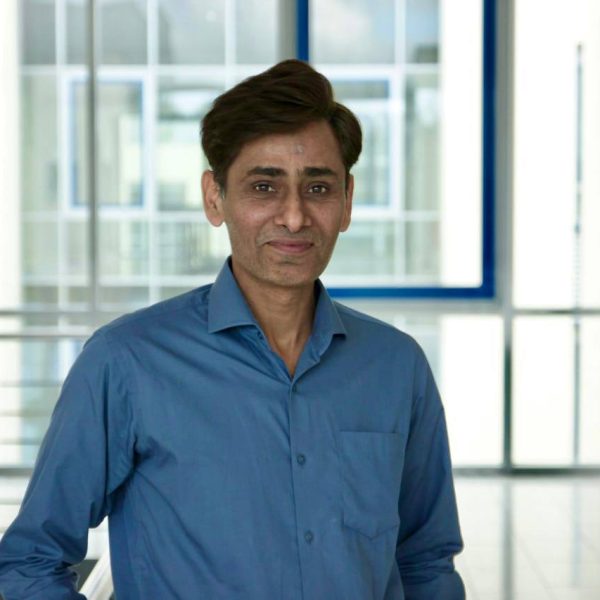 Muhammad Imran
Research Engineer
After his university education in physics, he continued his academic endeavors at Hanyang University as a research assistant in the architectural acoustic labs. He started his doctors degree with a thesis in virtual building acoustics auralization at RWTH Aachen in 2017. First research activities were focused on microphone arrays systems, speech and signal processing, and auralization at Hanyang University Korea. In Aachen he work on room acoustics and building acoustics with special emphasis in the field of acoustics for Virtual Reality (AVR) and Virtual Building Acoustics (VBA) auralization for virtual reality environments.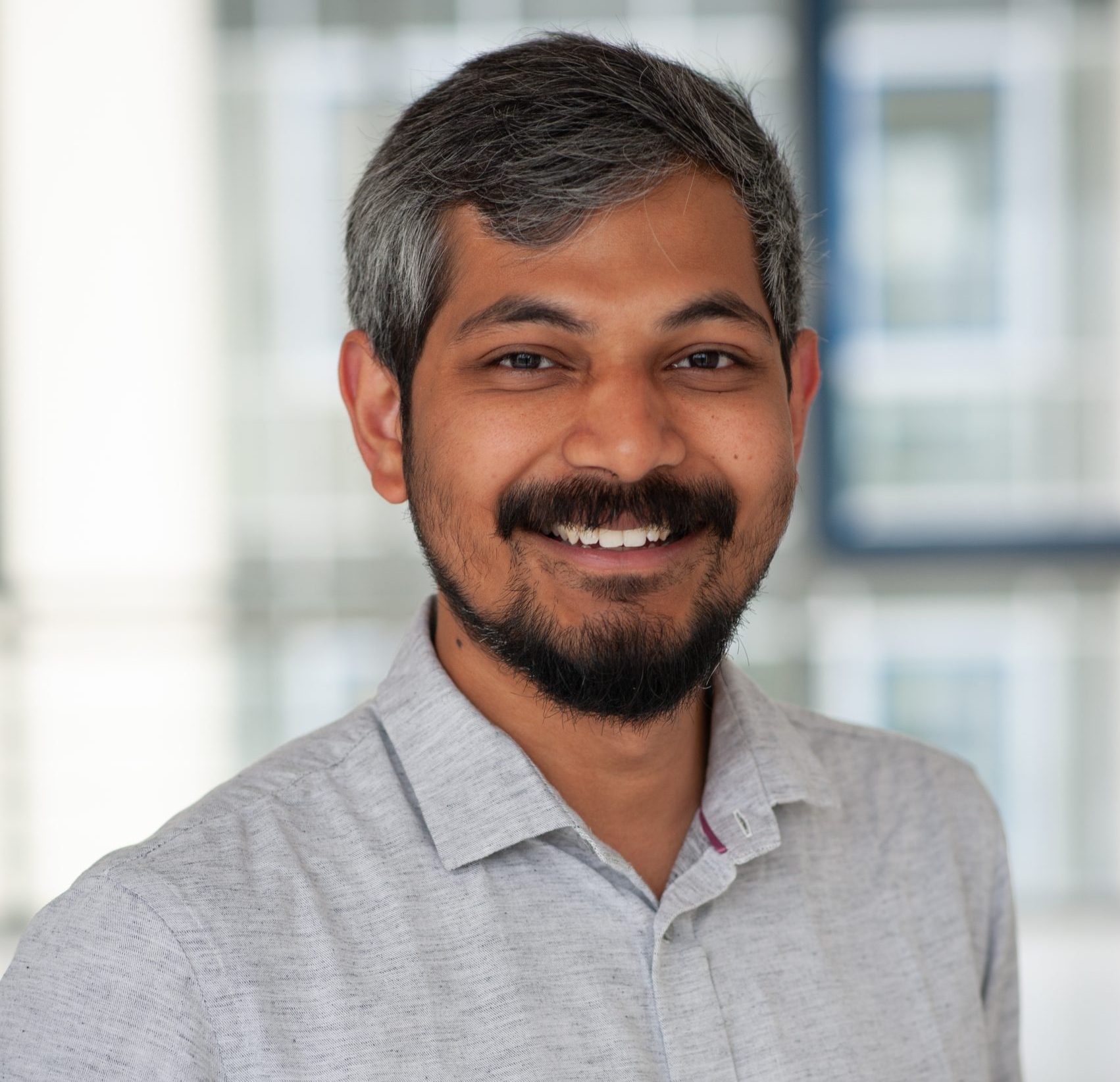 Deepan Das
Research Engineer
Deepan has been working with signal processing and machine learning in both academic and industrial settings since his bachelor's in Electronics and Telecommunication engineering. He is about to graduate with a Master of Science in Informatics from TU Munich. During his master's, he has gained expertise in Deep Learning and Computer Vision and worked extensively at the intersection of the two fields.
Sami Murati
Junior Business Manager
Sami graduated with a Master of Science degree in Economics from Friedrich Schiller University of Jena. After some different experiences in sales, product and project management, he joined Brandenburg Labs in 2022 to reinforce the business development department. He is bringing forth an innovative problem-solving attitude and a passion for business.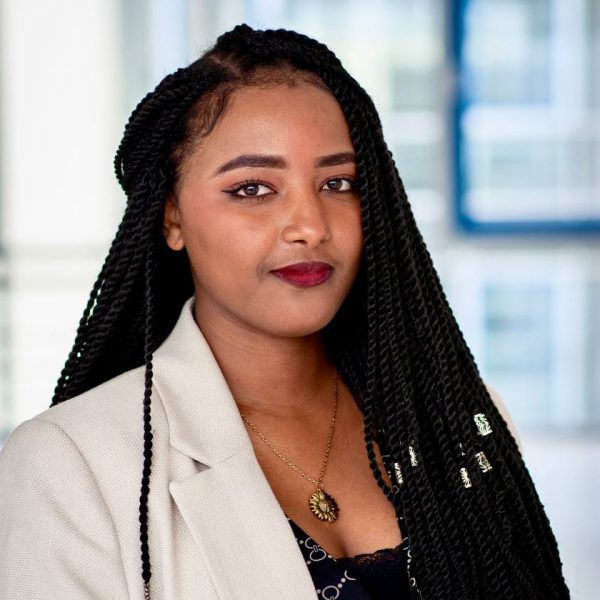 Betelhem Sisay Gebregiorgis
Working Student
Betelhem is a master's student in Global Communication: Politics and Society at the University of Erfurt. She did her bachelor's degree in Journalism and Communication and a master's degree in Public Relations and Strategic Communication from Addis Ababa University. In the beginning of her career, she taught media and communication studies in a higher education institution in Ethiopia. Betelhem is now a working student at Brandenburg Labs as a Junior Communications Manager.
Shounak Saraf​
Working Student
Being passionate about music and audio, Shounak is currently pursuing his master's degree in Media Technology at TU Ilmenau. He loves programming, developing, and playing with audio, which motivated him to join Brandenburg Labs as a working student. Acoustics, audio research, and DSP are his interests. His goal is to be an audio engineer during the week and a music artist on the weekend.
Zelda is our office dog, and we absolutely adore her! She is not only a very well-behaved girl but can, according to Bundesverband Bürohund e.V., like other office dogs, help to reduce stress at the workplace and improve health and the connection between coworkers. She is an eight-year-old, naturally charismatic dog, born to exude warmth, shine, love, and be loved by her humans. She is named after Zelda from the classic action-adventure computer game, The Legend of Zelda. When she is not in the office, Zelda likes to walk in nature, greet and meet new people, and play with sticks. Moreover, she likes to stretch her long legs and take relaxing naps on the couch at home.